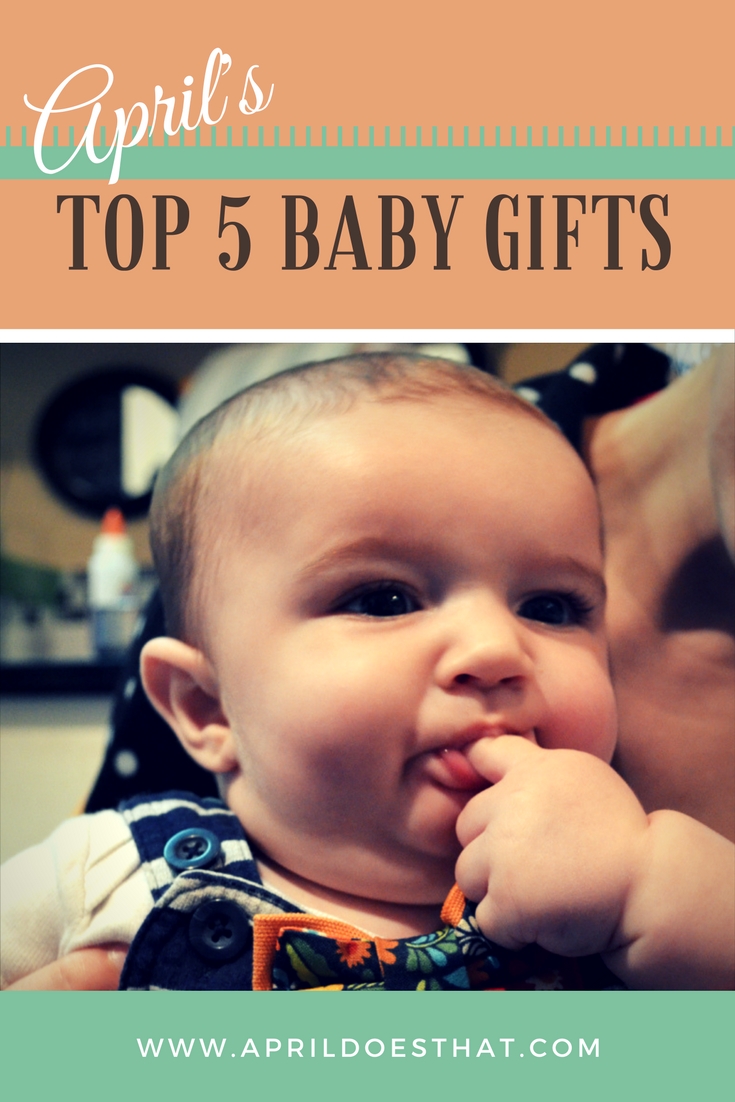 08.14.2017 – April Higgins
I received free products in exchange for this blog post. All opinions are my own and I do not accept free products for positive reviews.
Do you ever feel like everyone you know and love is pregnant or just had a baby?  Okay maybe that's just me.  A lot of my friends have recently had or are expecting in the near future.  There's always a registry and I do think that's the way to go sometimes but I also think it's nice to pass down some maternal wisdom in the gift giving department.  If you've read this blog very much you know already that I Love small businesses and handmade things.  So usually that's my go to when it comes to gift giving as well.
Well, I rounded up five of my favorites for you to consider.  I have to say I do have a clear favorite.  I tell everyone that'll listen about my first pick.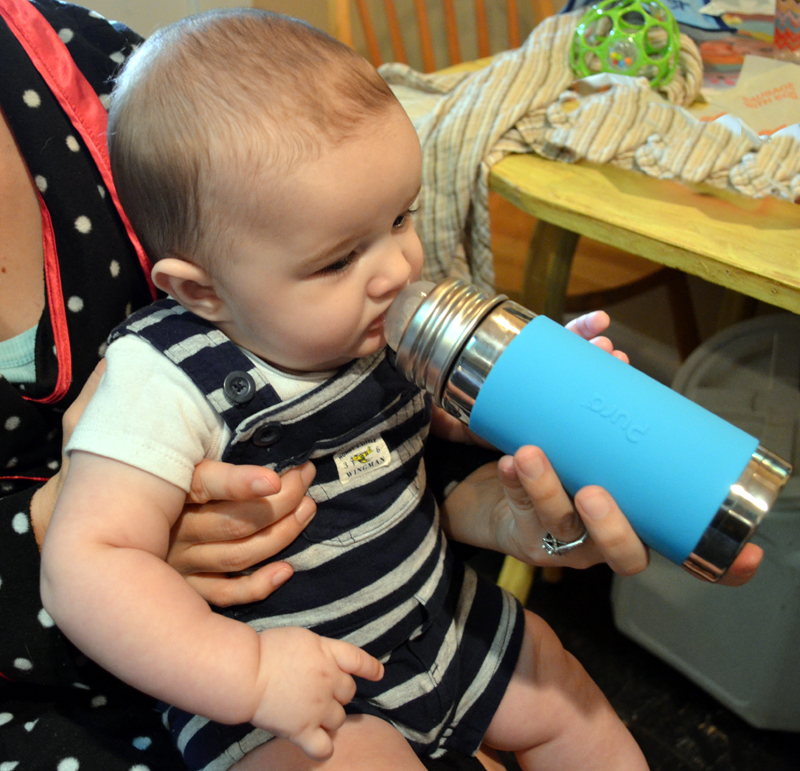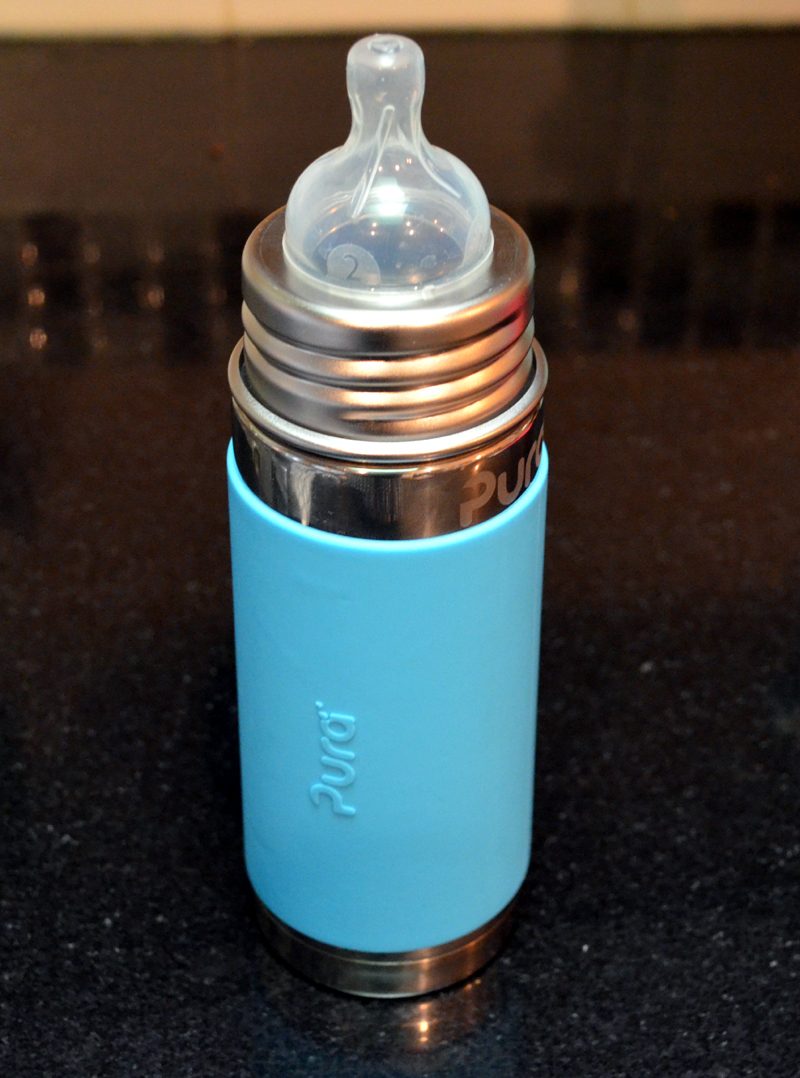 Pura Stainless.  These bottles are the bomb diggety.  And you may have caught them on the blog before.They are completely plastic free.  That's right not even the lid is plastic.  This is an entirely stainless steel bottle with a silicone nipple and will fit any standard sized bottle nipple, if like me you have a picky baby.  Now that's pretty awesome all on it's own but consider this.  One bottle for life.  No I'm not crazy.  This bottle can literally move out with your baby when they grow up.  It has interchangeable lids.  You start with the baby bottle nipple, then you can purchase several options from there.  There's a sippy lid, a silicone straw lid and a pop top sports lid, also available with sealing disks so you can store your milk.  They also offer silicone sleeves to pretty up your baba. And as if that's not enough, you can decide between a regular bottle and an insulated version.    So what's the big deal?  First of all the prices are so reasonable.  And from personal experience, this has made transitioning from bottle to sippy to straw and sports lid a non-issue for my baby.  She trusts this bottle and she will not accept any other 'bottle' for bedtime milk.