4 New Year's Resolutions for the Entire Family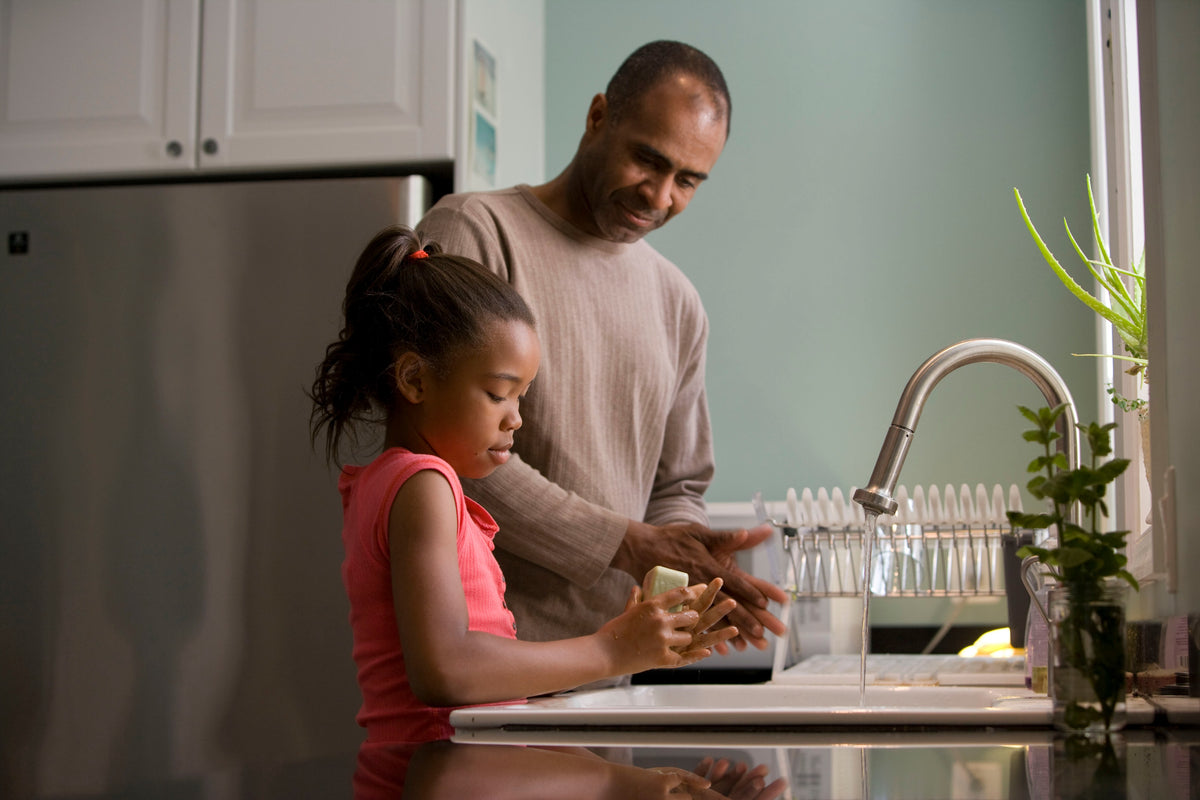 Who is ready for 2021? We sure are! We're sharing four New Year's resolutions that you can accomplish with your family over the next year. Take a look!
Share family meals
In these peculiar times, it can be difficult to remind ourselves (and our kiddos) to stay grateful. There is no better way to share our gratitude than at the dinner table with our family every day. By making the commitment to sit down together, all family members can share the stresses of daily life with one another around a meal!
It's time to start thinking about family dinner as an opportunity for growth as opposed to a chore. And with working remotely, who says this shared meal has to be dinner only? Try carving out some time with everyone in the morning for pancakes and conversation... pj's and all!
Dedicated time to no electronics
According to a Nielson Company audience report, the average person spends an estimated 10 hours on any sort of electronic per day! Woah! While screen time is sometimes inevitable and necessary especially now, it's important to remember how invaluable quality time is with family. Parents can start off small by dedicating 15 minutes a day purely for quality time and conversation, working up to 1 hour a night for a fun family board game or movie! Next thing we know, our partner and kids will be looking forward to it every time "family time" comes around!
Family Chores
Nobody likes chores. However, doing chores as a family can teach kids to work together in order to meet a final goal... and it can actually bring them closer! This 2021 year can start off great by discussing with all family members the new goals and achievements that are possible through a collaborative effort. Give family chores a try!
New Sleep Schedule
This year has been overly stressful. And with stress, usually doesn't come wonderful sleep. All of our daily routines have been interrupted in some sense, and more often than not, our sleep schedules have been negatively impacted. Perhaps checking in with our kids and keeping to a sleep schedule can help bring some normalcy to our rather unsettling realities! Setting a sleeping routine for the family may have a positive impact on everyone's well-being in the long run. 😊