Thank you for considering Pura.  We know your time is valuable and that you have many choices for feeding and hydration products.  We have made it our mission to make it simple because every parent wants safe, easy to use, eco-progressive products that won't break the bank.  We know the challenge because we are parents just like you!
Congratulations, you found the easter egg!!! As your reward, use the coupon code "12345" at checkout for 5% off.
Our Mission
"We're not just a company - we're a team focused on the safety of our kids and the health of our planet. We free people from an ever increasing plasticized world, keep petroleum-based plastics out of our kids mouths, create repurpose-able solutions that are infinitely superior to single-use or recyclable offerings and do it all in a fun, modern and colorful way. We know better so we do better"
-- Roger Moore Co-Founder and Dad
Meet The Founders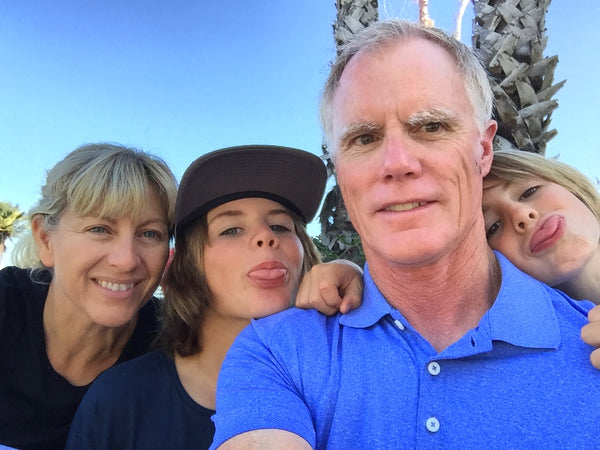 Roger Moore
Co-Founder & Dad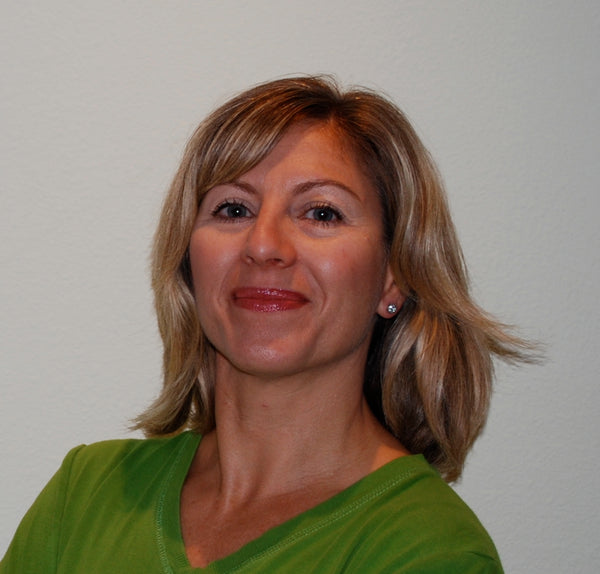 Jenifer Moore
Co-Founder & Mom
Awards
We are humbled to be recognized by pediatricians, parents, experts, and even politicians. Check out some of the cool organizations that support our mission and our products!
Made Safe® Certified; 2016

Certificate of Recognition (California State Assembly) 2015

Family Choice Awards 2014

National Parenting Publications Awards 2012; 5 Apr 2012

Top Products of 2012 (American Baby Magazine as seen on the Today show); 3 Jan 12
see the full award list
Our Journey
Pura was founded in 2008 but our idea was ahead of its time. We saw a lot of puzzled faces in our early talks with parents. "So what if a juvenile bottle only works at one stage of life?", "Who cares about plastic lids, spouts, and collars?", and "Isn't BPA-free plastic safe?".
As parents ourselves we knew that nothing is more important than the safety of our little ones – and nothing is more wasteful than constantly discarding bottles as one's child matures. We conceived a better way and giving up has never been in our vocabulary. We made mistakes but redoubled our efforts. We listened to our customers and continually improved our products and the unique benefits they deliver.
Parents, pediatricians and even politicians started to take notice and we are humbled to have been recognized with 39 independent awards including a citation from the US House of Representatives as well as more than 30 patents. Along the way we became a real company but we have never taken a penny of investment from outsiders because we will never compromise our mission.
Parents "get it" – there is no place for plastic in anybody's mouth, durable repurposed products are infinitely better for our environment and much more cost-effective than buying new bottles every couple of months. And, isn't it cool to be able to build and customize your bottle daily?
We are proud that our products are now sold by leading retailers in more than forty countries. But our journey has just begun – and we have many more products coming soon. As always everything you see from Pura is unique to Pura because we design each and every product to be the best in its category.
When you know better you do better!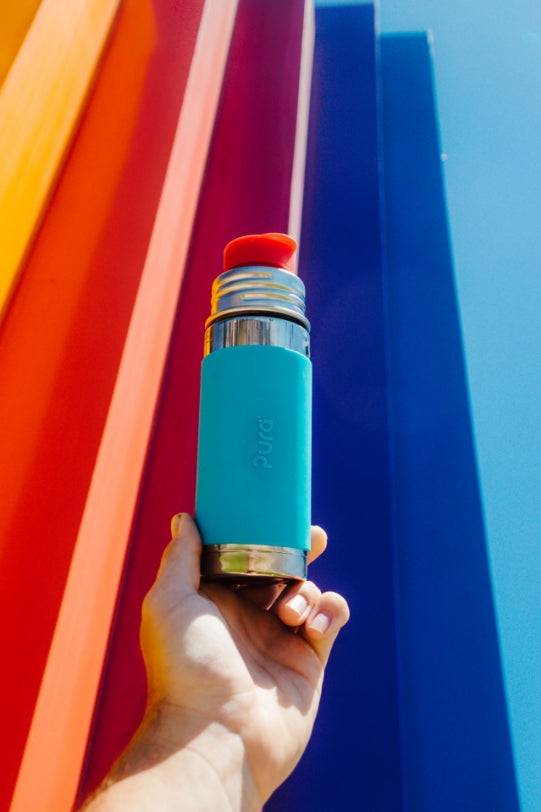 Learn more about us
We're dedicated to transparency and enabling consumers. Our Learn section is full of resources to help you make informed and purposeful decisions.
learn more