5 Fun Baby Shower Games You'll Actually Want to Play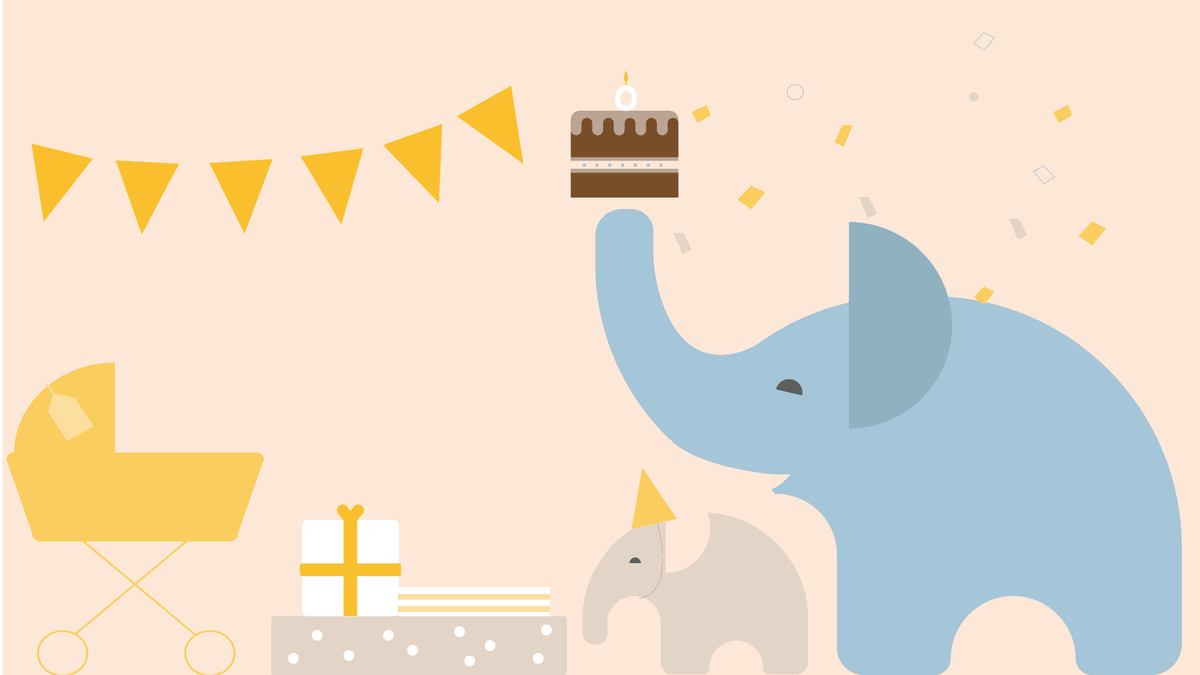 Photo Credit @Michelle Salvana
Are you planning a Baby Shower? These unique baby shower games are sure to make your event one to remember!

Baby Shower Bingo
The perfect game to play right before the mama-to-be starts opening her presents. First, you'll need to print blank bingo cards - one for each of your party guests. Before mama-to-be starts opening her presents, have all your guests fill out the squares with gifts they believe she will receive. After everyone's card is completely filled out, begin opening presents! Guests will cross out a square every time one of their gift guesses is opened and of course, the first person to get BINGO wins!

Guess Who?!
Before the day of the party, be sure to tell all of your guests to bring their baby photo to the party! If you're open to the idea of printing the photos beforehand at home, guests can email or text you a copy of their photo. Place all the baby photos on a large poster and display it where everyone can see. Display the cuteness and let everyone guess one another's photos throughout the party!

Don't Say 'Baby'
At the beginning of the party, give every guest 5 safety pins which they are to attach to their shirt or dress. Guests are to follow one simple rule… DON'T SAY 'BABY'! As the party goes on, whenever someone hears anyone say the word 'baby,' they take one of their safety pins and add it to their own collection! The person with the most pins by the end of the party wins a fun surprise. :)

We're Having a Baby!
This game is sure to get your guests up and moving! Because, we all love a little competition right? Why not bring the competition to your baby shower! Split up your guests into teams of 4 or 5. Give all team members a balloon and one needle per team. On the count of "GO," one member will inflate their balloon, tie it, and stick it under their shirt. Each member will repeat what the first player did (one at a time), until everyone on the team looks like they have a bun in the oven! Then, the first player will use their needle to pop the balloon inside their shirt. Then the second player, then the third… And so on... until all players of the team have popped their balloons! The team that finishes first wins!

When is the Birthday?
Before you begin this game, print out a blank calendar for the expected baby's birthday month. The momma-to-be will announce to the party her confirmed anticipated due date. Don't forget that it is very rare for babies to be born on their anticipated due date! Ask each guest to guess the day and time the baby will be born and write their predictions on the blank calendar. The person to guess the closest wins! Which means you can't forget to send the winner a fun surprise gift after the baby is born. :)