How to Find an Eco-Friendly Rental in Southern California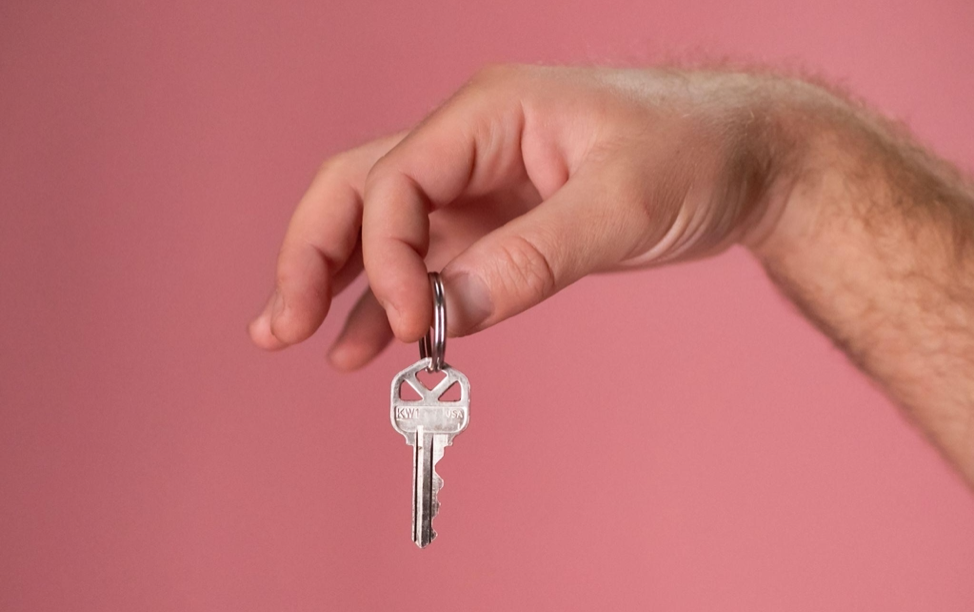 guest piece written by Lisa Walker of neighborhoodsprout.org
How To Find an Eco-Friendly Rental in Southern California
Eco-friendly rentals are popular and available in Southern California. Finding the one with the most Earth-friendly features saves you money on your energy bills while you are helping the environment. Here are the features to look for in a green rental unit.
Short Commutes
Research shows that in the U.S., 29% of greenhouse gas emissions come from transportation. If you don't work out of your home, look for a place that is a short commute to the office. Ideally, the best approach is walkable to allow you to enjoy the California sunshine to and from your job. If that's not possible, aim for no more than a 10-mile drive or try out public transportation to decrease your carbon emissions. Look for a rental close to the stores, restaurants, and entertainment venues you love to frequent as well.
Energy Efficient Kitchen and Laundry
Check the kitchen appliances to make sure they're energy-star rated to use the least amount of power. Ask if the dishwasher is designed to use 4 gallons or less of water on every load. Look to see if the kitchen has a reverse osmosis water filtering tap for you to use to fill your Pura bottle with drinking water. Check the laundry room for water-saving front-loading washing machines and an energy-efficient dryer. Look for a solar water heater or a tankless version that warms the water more efficiently.
Double Pane Low-E Windows
Double pane windows with a low emissivity coating block much of the external heat while still allowing you to enjoy the view and sunlight. In addition, they keep interior rooms at a comfortable and consistent temperature.
Solar Panels
All homes and three-story high apartment and condominium buildings built after January 2020 are required by the California solar mandate to have solar panels. Renting one of these new homes or buildings gives you the advantages of solar power. You can also find older properties that are outfitted for solar. Many Santa Barbara landlords install solar panels on their existing rental homes and apartment complexes to make their properties carbon neutral.
Eco-Friendly DIY Upgrades
There are eco-friendly upgrades you can do yourself to help the environment.
Switch all the light bulbs to LED lighting to save on electricity.
Install a low-flow showerhead in the bathroom, which saves water by restricting the water amount used to 2 gallons per minute.
Change the thermostat to a smart version that automatically adjusts to your usage patterns.
Caulk any air leaks you find around the windows and doors.
Buy your furniture and small kitchen appliances secondhand from garage sales or thrift stores.
Green Movers
Search online for an eco-friendly local moving company that uses bio-fuel trucks and reusable moving boxes. If you have large pieces of furniture to move, look for professional movers who are qualified for the task. Read reviews on sites like Angi.com to evaluate companies before contacting them to discuss your needs and get a quote. If you're trying to keep costs down, search for companies offering credits or deals to customers.
You can do your part to help the environment by looking for a home, apartment or condominium to rent that is loaded with these eco-friendly features. Choosing one that is close to your office, shopping and entertainment venues helps you cut down on your carbon emissions as well.