Safe & Essential Products for Summer 2021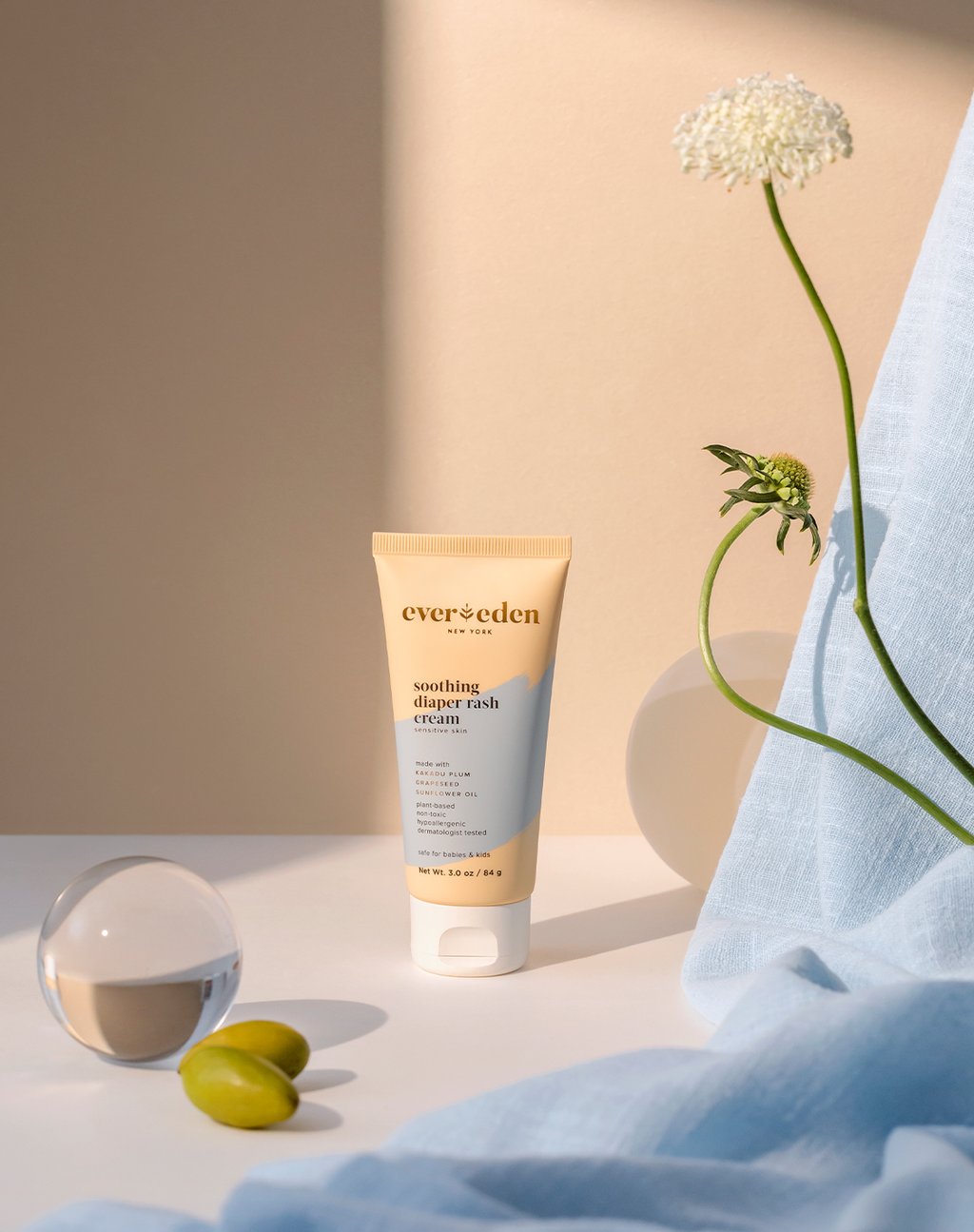 Anyone else feel like every time you pack for a summer day with the family, you're trying to fit the entire house into a single cooler or beach bag? Just us? Well, if you resonate with us... stress no more! With these MADE SAFE® certified summer products, you'll have the most seamless (and safest) family day there ever was! Yes, it is possible.
The Best Sustainable Products for Summer 2021
100% mineral zinc
Safe, sheer, and strong

100% organic cotton
GOTS+ Fair Trade Certified

Protects skin with toxin-free ingredients 
Soothes away irritation

Provides support in any occasion from picnics to meditation
Handcrafted in Los Angeles, CA

Made with organic essential oils
Vegan & free of preservatives
The perfect breezy, summer romper!
GOTS+ Fair Trade Certified

Certified cruelty-free
Made with Vitamin C, turmeric, and tomato fruit