The Dirty Dozen & Clean Fifteen (When to Buy Organic)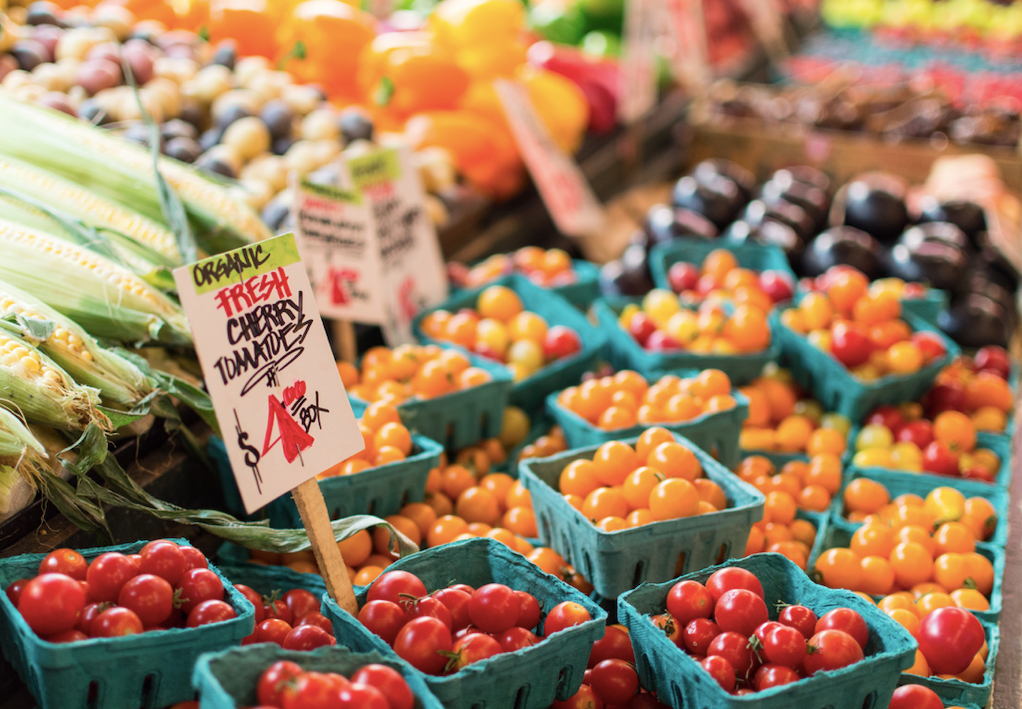 Perhaps you've heard these terms said in your circle of friends, or you've read them in a magazine... the Dirty Dozen and Clean Fifteen help us know when it is crucial to select organic produce and when it isn't. Organic produce is usually more expensive than it's contrary; so knowing when it's worth it to spend the extra buck or two is essential to clean and smart spending!
Before your next trip to the grocery store, take note of these two lists to know how to best care for the well-being of your home and your wallet!
The Dirty Dozen


The top produce that contain the highest concentrations of pesticides

after

being washed. Reserve your ORGANIC grocery budget for these guys!  

Apples
Celery
Cherries
Grapes
Kale
Nectarines
Peaches
Pears
Potatoes
Spinach
Strawberries
Tomatoes
Hot Peppers (not pictured)
The Clean Fifteen
The top produce that contain the

lowest concentrations

of pesticides after being washed. To save money, these fruits + veggies are deemed safe enough to buy conventional or, NON-ORGANIC!
Asparagus
Avocados
Broccoli
Cabbage

Cantaloupe
Cauliflower
Eggplant
Honeydew Melon
Kiwi
Mushrooms
Onion
*Papaya
Pineapple
*Sweet Corn
Sweet Peas (Frozen)

* A small amount of sweet corn, papaya and summer squash sold in the United States is produced from genetically modified seeds. Buy organic varieties of these crops if you want to avoid genetically modified produce.