7 Fun Fall Activities to do with Friends, Family, or Solo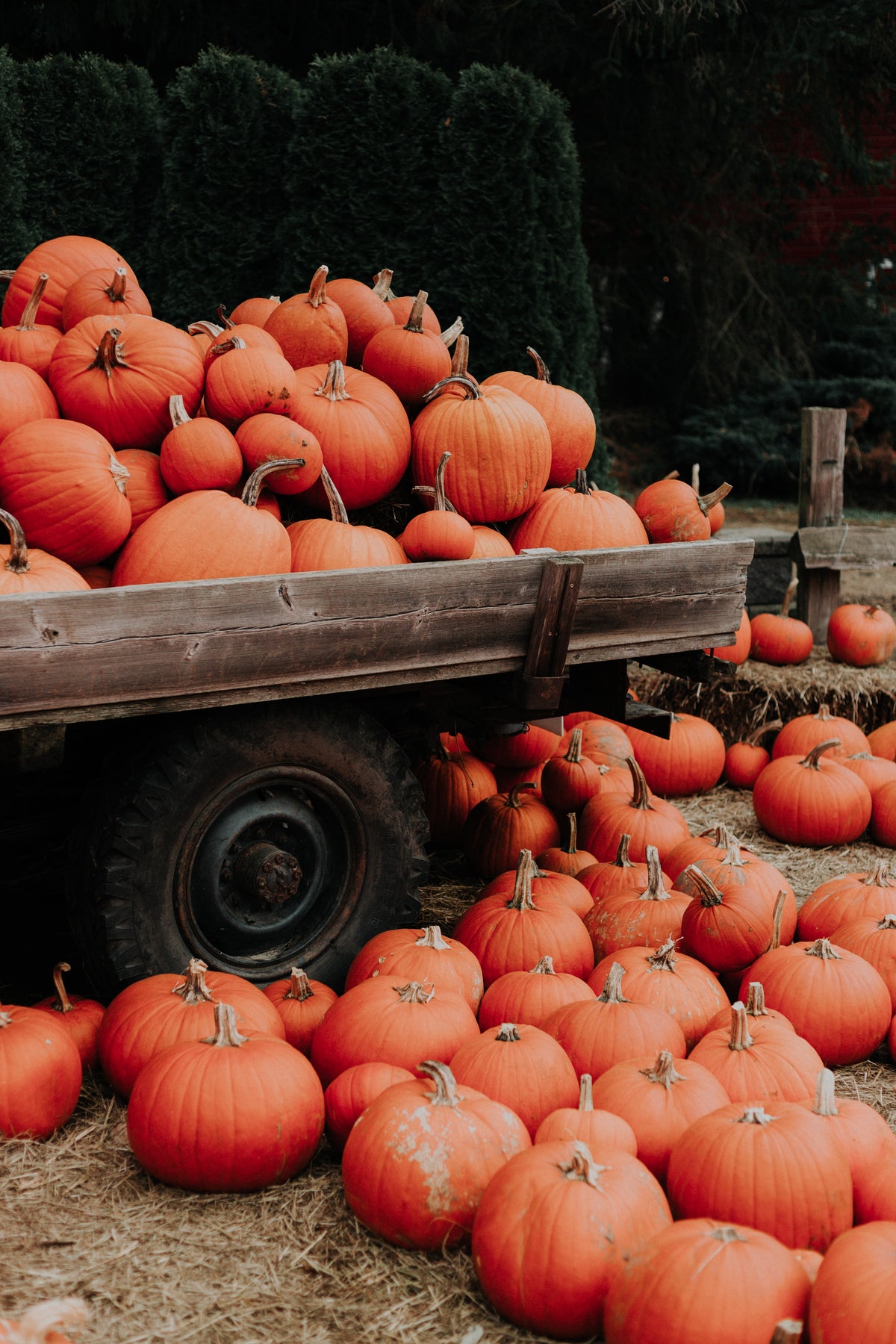 Having trouble thinking of ways to keep the kiddos engaged this fall? Want to make the most of the "spooky" season? Try out a few (or all) of these 7 tips to help you make the most of the fall weather, from both the indoors and out! 
7 Fun Fall Activities to do with Friends, Family, or Solo
Go for a Hike
Of course, this fall activity is highly dependent on where you are located. If you're like us, located in sunny Santa Barbara, it's always a perfect day for a hike! Really, wherever you are, take a step outside, watch the leaves change, and breathe in the fresh fall air before the cold weather kicks in!
Tip: Use apps like AllTrails to find hikes near you. All of their hikes include directions and a digital map as well as reviews and the level of difficulty, in order to set you up for success!
Start a Gratitude Journal
The Thanksgiving season never gets old, huh? There's always something to be grateful for... so why not begin giving thanks now?! Challenge yourself (and the whole family) to start a Gratitude Journal on November 1 and write down something you are grateful for every day. That could look like a new list of things each day, or simply one new thing each morning. You'll begin to notice your perspective shift and your days more pleasant, with a heart filled with joy and gratitude. :)
Tour a Winery/ Brewery
Grab some of your best friends and schedule a tour of a local winery or brewery in your area! I mean, who doesn't want to enjoy a charcuterie board and a glass of their favorite bevvy on a Saturday afternoon?
Many wineries and breweries have live music and outdoor firepits so pack blankets and stay the whole day!
Go to a Local Farmer's Market
What's great about Farmer's Markets is that there's always something new with each visit. As the seasons change, so does the produce. The same goes for art and crafts. If you're interested in gifting a loved one with a fall-inspired special something, visit your local Farmer's Market! You're sure to find something unique that you may not find the next time you go.
Come prepared with money and a few reusable bags, and take advantage of all of the fall fruits and veggies on display. They won't be there for long! You may even find some funky (but organic!) looking pumpkins that could be perfect for the front porch. :)
Carve Pumpkins
A classic! Head over to your local pumpkin patch and let each member of your family pick out their self-proclaimed "perfect" pumpkin. You're sure to have a laugh at how different each child's pumpkin will be... if it's perfect to them, that's all that matters!
Head home, light some fall-inspired candles, spread out newspaper, and get carving! You can find tons of inspiration on Pinterest, and we highly recommend tracing your beautiful masterpiece before you get carvin'.
Take a Bike Ride
Rent bikes or dust off the ones in your garage and take a bike ride around your town! If you're close to the beach, ride along the boardwalk and enjoy the fall breeze on a Saturday morning. Of course, hitting your favorite coffee shop on the way home.
No beach, no problem! Find trails nearby with your family or simply ride around your neighborhood at sunset and let time pass by. Some of the best sunsets are in October and November. :)
Bake! Bake! Bake!
It is that time of year again... and whether you are vegan, gluten-free, nut-free, or have any other restrictions, there are so many delicious recipes for you to try this fall! Dedicate a few days this season to whip out your favorite pumpkin bread and muffin recipes and maybe even try some new ones. Baked goods are the perfect gift for neighbors, teachers, and loved ones.
Tip: Try our team's favorite nutty granola recipe! There's cinnamon, coconut oil, and even hints of orange zest... yes please!