Historic UN Resolution to End Plastic Pollution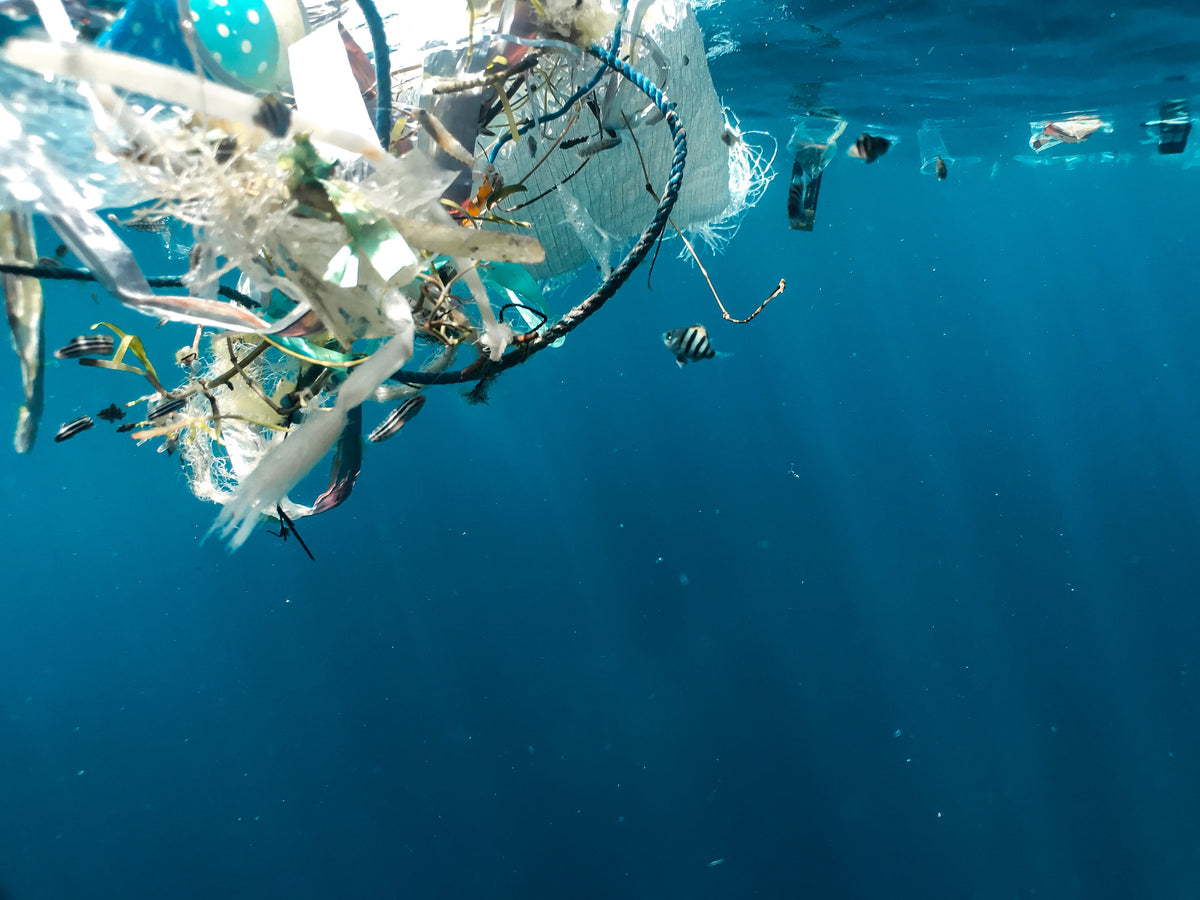 "Head of State, environment ministers and other representatives from 175 nations, endorsed a historic resolution at the UN Environment Assembly in Nairobi on Wednesday [March 2 2022]

to

end plastic pollution, and forge an international legally binding agreement, by the end of 2024." 
Nations Sign Up to End Global Scourge of Plastic Pollution!
There is no doubt that the impacts of plastic pollution go beyond what we see on the surface. "The impacts of plastic production and pollution on the triple planetary crisis of climate change, nature loss and pollution are a catastrophe in the making, the UN agency said, with exposure to plastics harming human health, and potentially affecting fertility, hormonal, metabolic and neurological activity, while open burning of plastics contributes to air pollution."
But... hope is not lost!
According to Norway's Minister for Climate and the Environment, Espen Barth Eide, "plastic pollution has grown into an epidemic." But with the UN's resolution, "we are officially on track for a cure."
The UN's resolution to end plastic pollution, which will eventually produce a legally binding instrument, will address alternative ways to design reusable and recyclable products and materials, optimize the lifecycle of plastics, and call on the collaboration of international partnerships and agreements to facilitate access to technology, in order to allow the revolution to come to fruition.
"'Today marks a triumph by planet earth over single-use plastics. This is the most significant environmental multilateral deal since the Paris accord. It is an insurance policy for this generation and future ones, so they may live with plastic and not be doomed by it.'" said Inger Andersen, Executive Director of UNEP.
The current impacts of plastic production and pollution:
Plastic pollution ascended from 2 million tonnes in 1950, to 348 million tonnes in 2017 – expected to double in capacity, by 2040

Around 11 million tonnes of plastic waste flow each year into the ocean

800+ marine and coastal species are affected by plastic pollution through ingestion, entanglement, and other dangers
"If we are to ensure food and water security for all people around the world, we need to prevent ecosystem collapse," says the Deputy Secretary-General, Amina Mohammed.
Protecting ecosystems will ultimately help our society continue to close the key greenhouse gas emissions gap by 2030, a gap that is currently, and rather tragically, expanding, not shrinking. Ms. Mohammed also noted "that progress on a legally binding global agreement on plastic pollution provides 'a chance to truly make a difference, one that shows again the value of multilateralism,' stressing that Africa has led the way."
"Today, no area of the planet is left untouched by plastic pollution, from deep sea sediment, to Mount Everest. The planet deserves a truly multilateral solution to this scourge that affects us all. An agreement that speaks from source to sea."
This historic resolution, titled "End Plastic Pollution: Towards an internationally legally binding instrument," may be the answer to not only ending the chronic consequences of plastic pollution on our planet, but also to building a more resilient, healthy, and collaborative post-pandemic world!
References:
https://news.un.org/en/story/2022/03/1113142#:~:text=Heads%20of%20State%2C%20environment%20ministers,by%20the%20end%20of%202024.%20Theme